PINCHENG pump components operate in a broad range of application environments. As a result, original equipment manufacturers may need special testing to validate their specifications. The PINCHENG test facility is equipped with the latest inspection and test equipment to perform:
• High acceleration life testing
• Serialized performance date
• Extensive environmental testing
• Sound performance testing
• High/low Temperature testing
• Pump & motor performance testing
• Airproof testing
• Vibration testing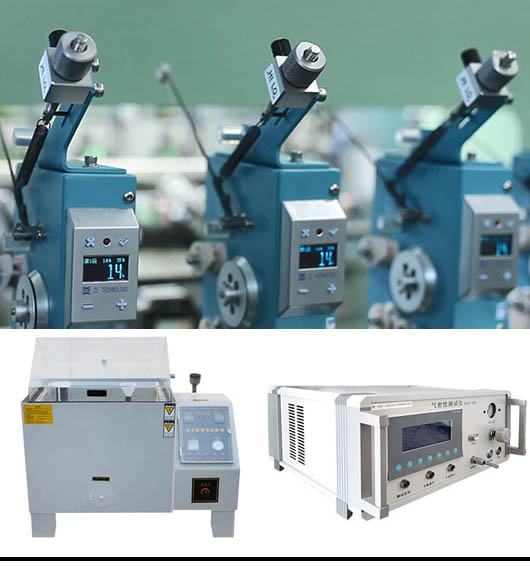 KIND WORDS FROM MY LOVELY CLIENTS
"Lacinia neque platea ipsum amet est odio aenean id quisque."
"Aliquam congue lacinia turpis proin sit nulla mattis semper."
"Fermentum habitasse tempor sit et rhoncus, a morbi ultrices!"